Be Thou At Peace...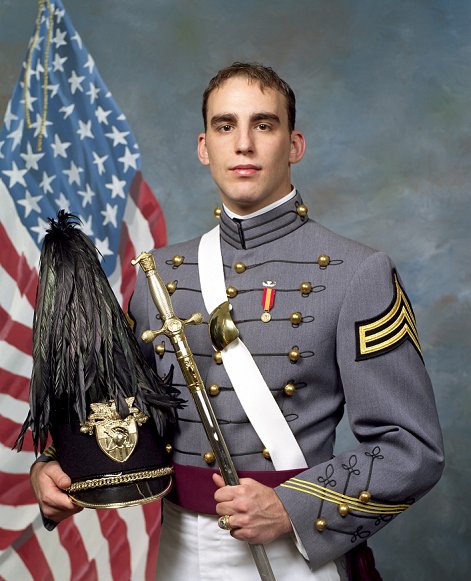 I went to the memorial service for
2LT Girdano
today. It was the first time our class has experienced the loss of one of our own. Hearing a eulogy by a classmate was very difficult and hearing him say the words to our Alma Mater again gave them more depth as he said,
Well Done, Mike. Be Thou at Peace.